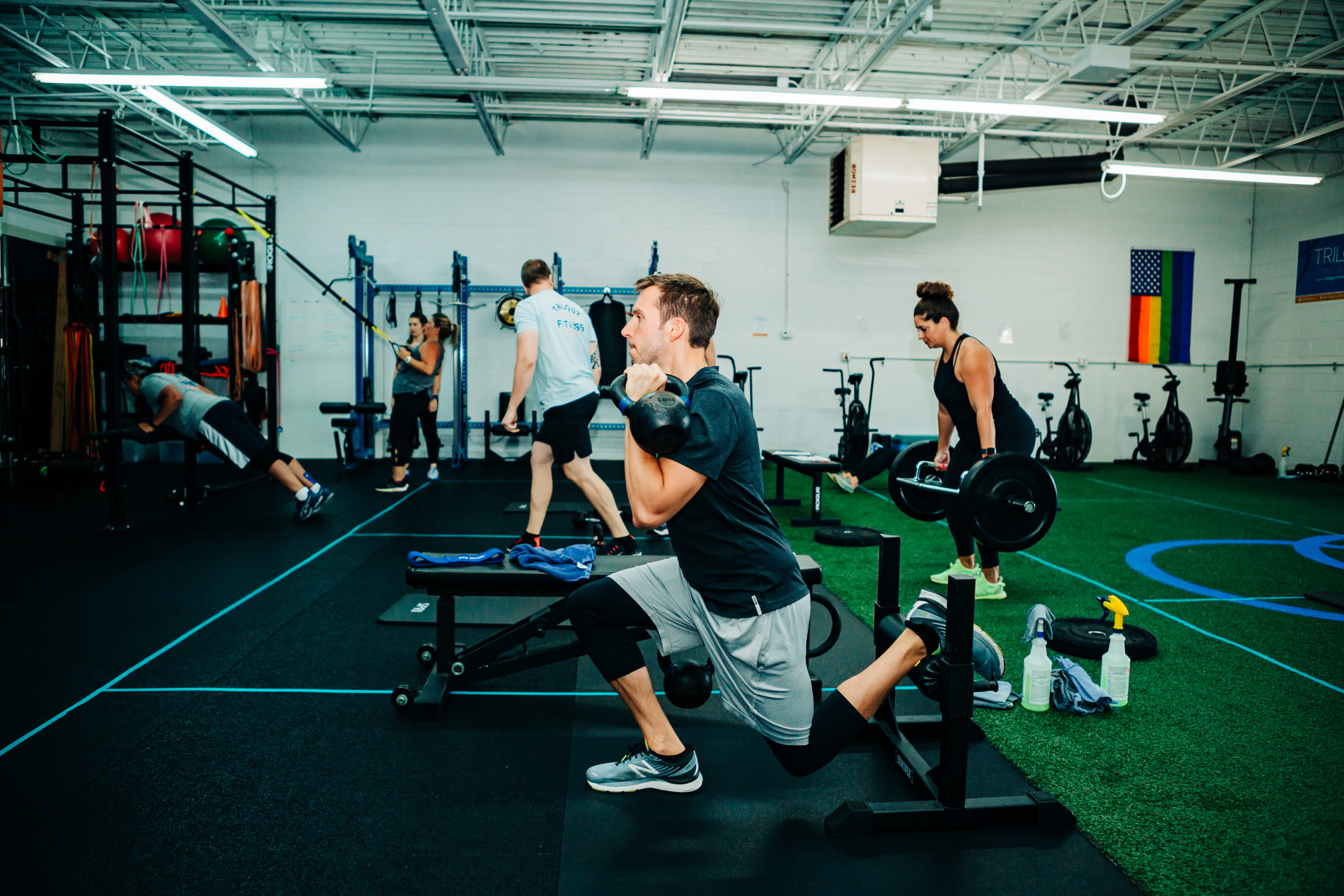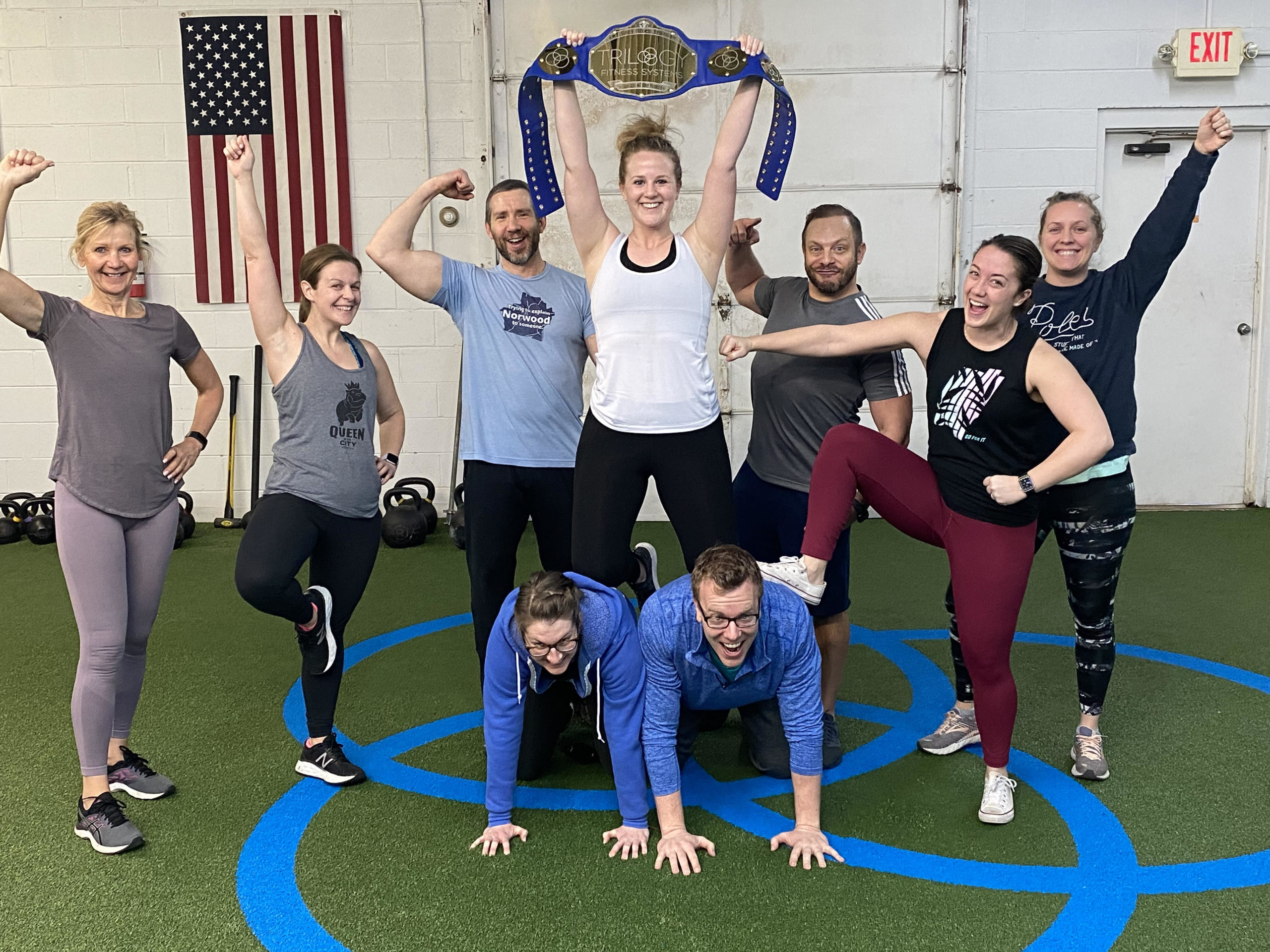 What makes Trilogy Fitness Systems different? We have a special gym environment designed to help you accomplish your goals, and kick all kinds of butt! It isn't like your normal gym – you will make progress, you will accomplish goals, and you will gain confidence in yourself all while actually WANTING to come to the gym. You might be asking…how is that even possible? We specialize in small group personal training so you get the benefits of a fun group environment with a customized workout from our certified personal trainers that meets you exactly where you are.
We're Different Because The Training is different.
Trilogy will always meet you where you are. Personal training and coaching requires a focus on the entire individual form your mind to your body. Whether it is a fundraiser class or a training session, we can guarantee that the training will be catered to your needs and your body. We won't just give you a cookie cutter workout and tell you to eat steamed veggies and dry chicken…I mean, where is the fun in that?
We help guide you and help push you along the way but nothing can be done without YOU. The training will push you and you will get stronger without sacrificing your longevity. We want you to get strong and feel good but also run around with your friends, kids or grandkids!
The Nutrition Approach is Different.
Our personal trainers teach you to focus on the right things and the why behind them. Just like on the training floor, the nutrition meets you where you are. You are the master of yourself and we just help with the tools to make you successful.
A sustainable approach to nutrition.
Find strategies to eat the foods you like for the long haul.
No fad diets, crash diets or quick fixes.
The Environment is Different.
We prioritize a fun and casual culture in the gym from the birthday song to the monthly championship belt awarded to the Badass of the Month! At Trilogy Fitness Systems, we have a wide range of individuals training at all levels, what we have in common…we are all just trying to get a little bit better every day.
Trilogy Fitness Systems is a welcoming place for all of us to improve ourselves. We like to get strong and push you in the gym but we will also have a great time doing it with lots of laughs and high fives. One thing is for sure…Matt will always be the dorkiest person in the gym…just look at his office!
Our focus is on you and helping you accomplish your goals.