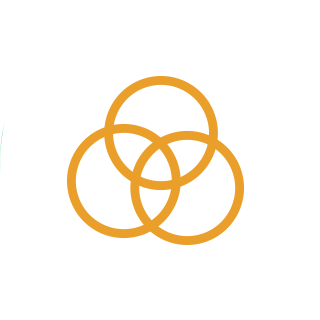 Certified Personal Trainers
At Trilogy Fitness Systems, we believe in partnering with you to get results with a lot of fun and a lot of science. Our staff of certified personal trainers, prioritizes constant continued fitness education to provide you the best in exercise science in order to put together a performance, fitness and training program just for you. A customized physical fitness training program will help you perform better in your day to day life. Imagine picking up those groceries without straining your back, or touching your toes, or picking up and wrestling with your kids.
We take the fitness serious without taking ourselves too serious! So that you get the expert guidance, training, support and environment you need to thrive.
MEET OUR CERTIFIED PERSONAL TRAINERS