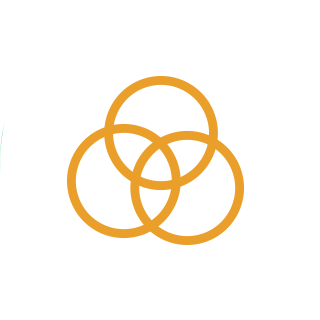 Certified Personal Trainers
At Trilogy Fitness Systems, we believe that it is your journey in fitness. We work with you to help develop the most fit version of you we can make. Our certified personal trainers prioritize constant continued fitness education leading to the best possible fitness programs and training experience for you! Our goal is to meet you where you are so you can make progress in a fun and safe way. Imagine carrying all of the groceries in one hand without thinking about it, wrestling with your kids, taking the big hiking trip, and going confidently into any adventure life may bring you.
We take fitness seriously without taking ourselves too seriously! You get the expert guidance, training, support, and environment you need to thrive.
MEET OUR CERTIFIED PERSONAL TRAINERS