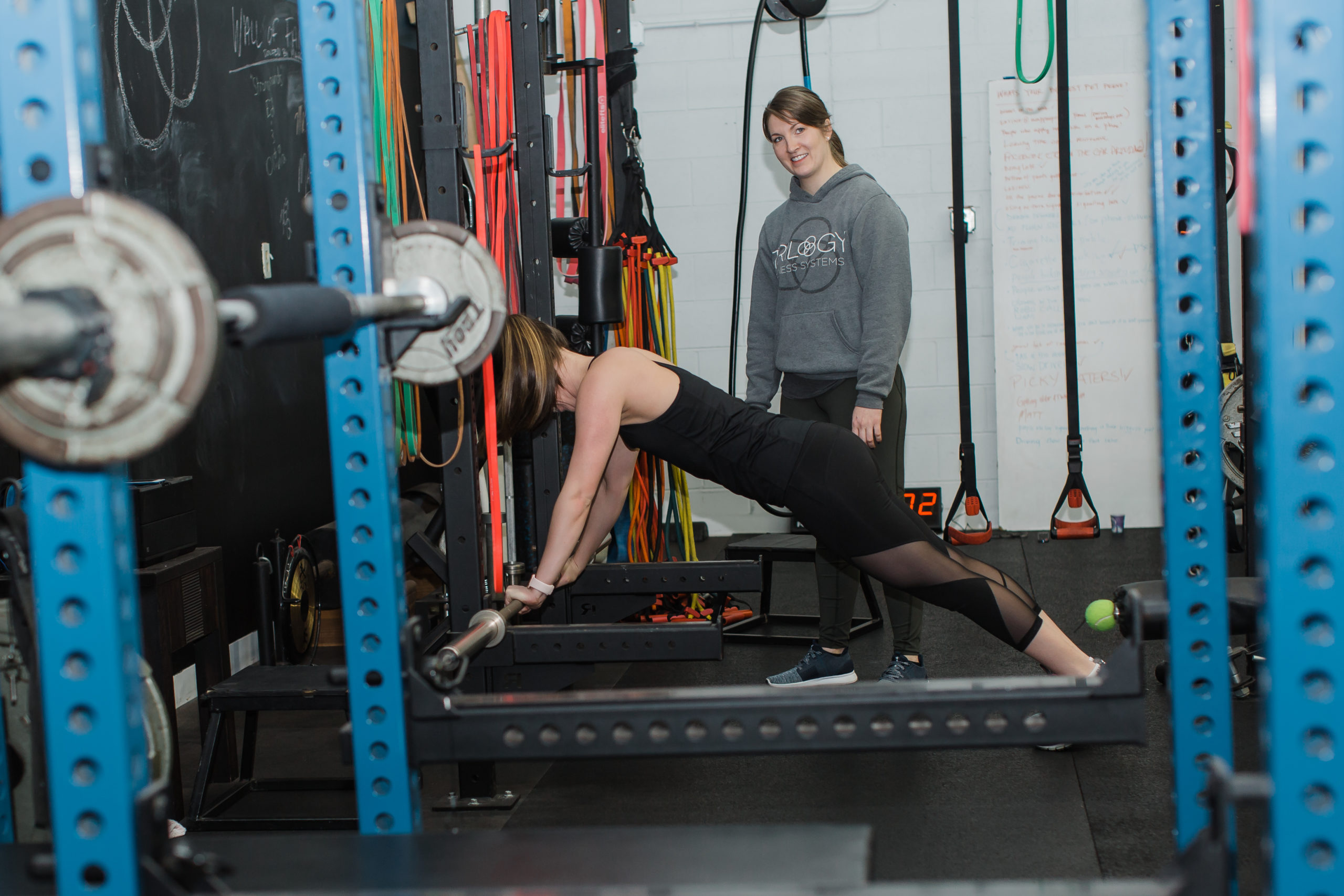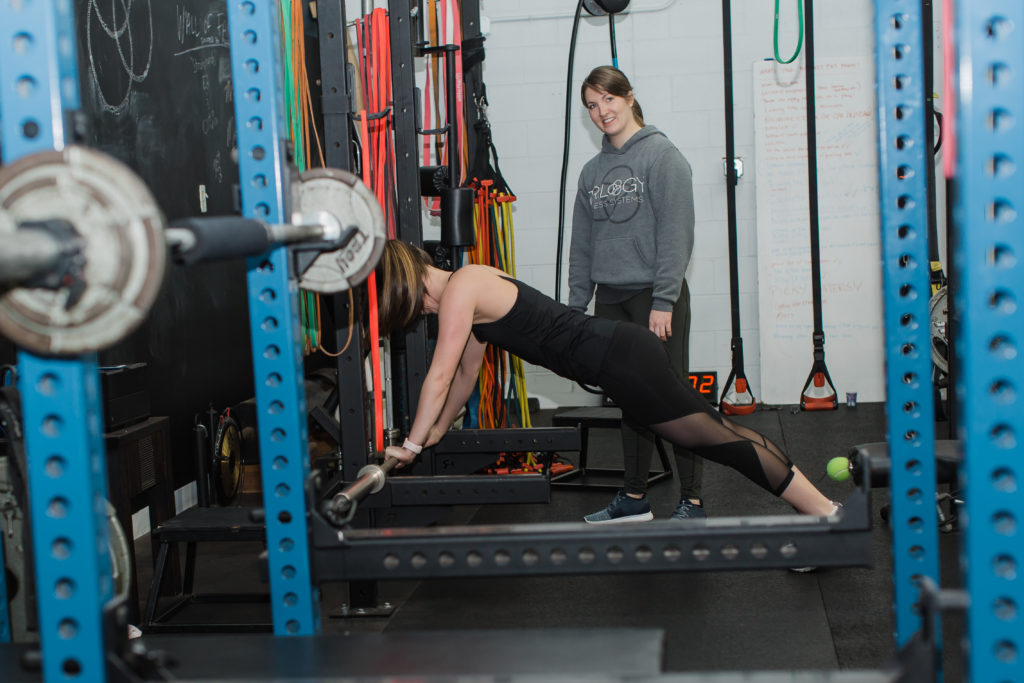 Personal training plans requires a look at…drumroll…the whole person!
Our training plans start with a strategy session – this is a fancy meet and greet! We want to get to know you and we want you to be the most successful version of you, however you define that. Our personal trainers learn what success means to you.
Strategy Sessions Include:
Starting with some chit-chat we go over your exercise history and any injuries you may have sustained in the past.
Talk about what you want to accomplish, what you have done, and are currently doing to get to those goals.
Go into the gym and see how you move a bit. We want you to be successful and design the program tailored to what you need.

A personal trainer has you perform a few range of motion assessments.
We go through seven exercises to help us find your physical fitness starting points
Once we know where we are starting and where you want to go, the personal training plans can be created. The personal training plans are a customized road map that helps you reach your fitness goals! We will adjust and tweak them along your journey.
We execute your training plans through individualized small group training and online fitness coaching.